During the Covid-19 lockdowns, local businesses needed to continue to operate safely to stay afloat and serve their communities. My Safe Meeting was a small business established with the goal of providing safety products and installations to facilities. As public places began to re-open, they continued to provide gear such as plexiglass installations and sanitizing stations to companies, events, and other clients throughout the greater Boston area.

I worked with a small team of designers, fabricators, and small business owners to create a
website and marketing campaigns for My Safe Meeting. To accomplish this, I:

• Designed the website
• Edited photos and videos
• Designed and edited one-sheets for products and services
• Created email blasts to target specific industries
• Created custom illustrations
• Animated their logo
• Was responsible for keeping content on-brand
Photo Editing & Compositing:
To show the extent of our fabrication team's capabilities, I created a variety of composited images to use on social media, one-sheets, and proposals.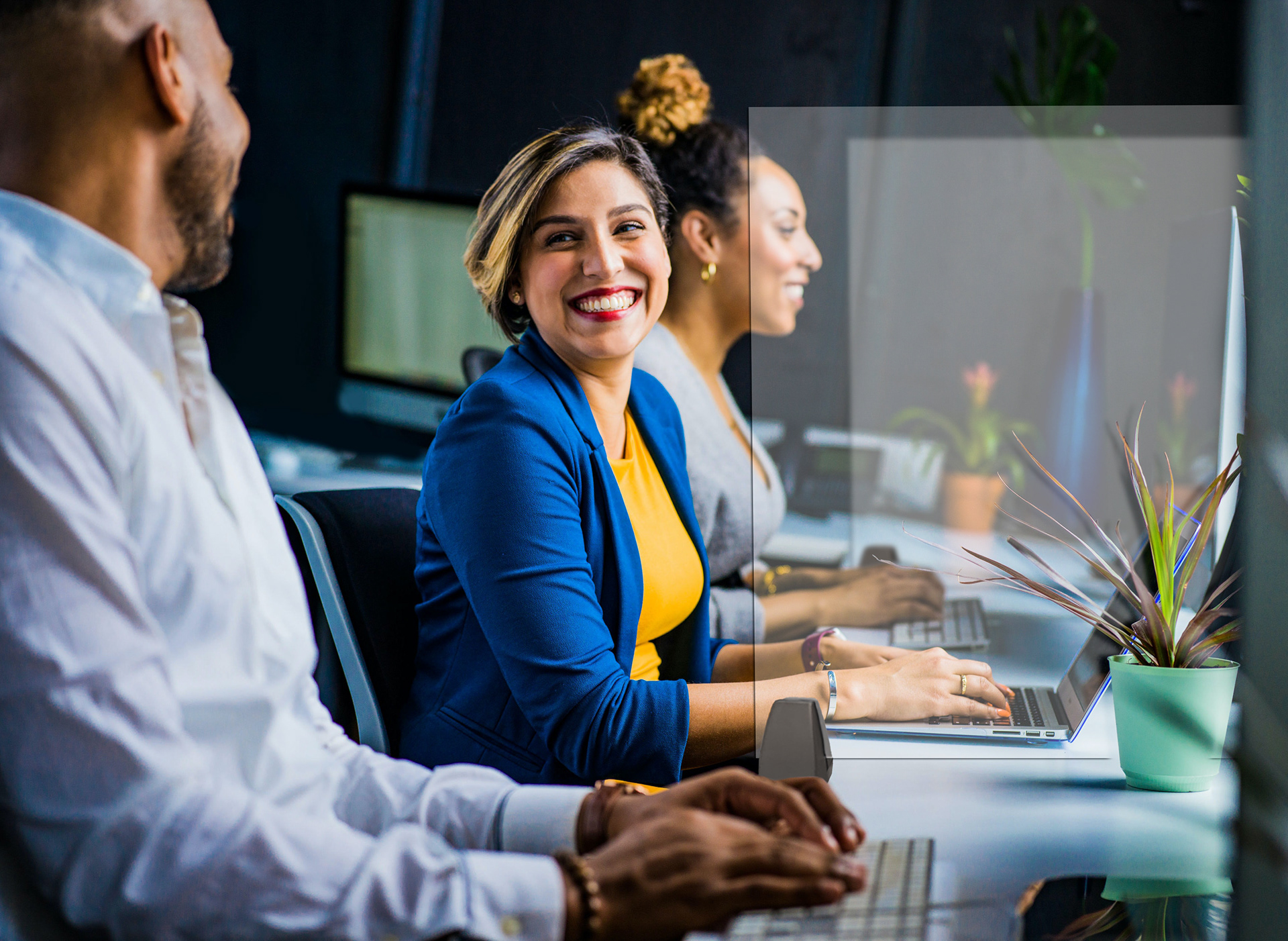 One-Sheets & E-mail Blasts:
Targeted information packets to send to clients in specific industries - mainly offices and food service.

Product Demonstration Videos: 
Video editing for ads posted on LinkedIn and Facebook.